2 tags
538. Never underestimate the power of taking out...
5 tags
Me in a month
1 tag
I experiment with facial hair because my dad...
8 tags
4 tags
2 tags
"A fine beer may be judged with only one sip, but it's better to be thoroughly..."
– Czech proverb (via ahdid)
10 tags
1 tag
Ramblings at 1 AM........
Well, Jo's 6 months pregnant. Before you know it, I'm going to be a dad to a precious little girl. And you know what? I'm know I'm going to be the worst father ever. First of all, I'm not ready for this. I don't think I've ever fucking been ready to have kids. Making another human the center of my universe is not something I want to do. I don't have the friggin' talent for that. No doubt I will...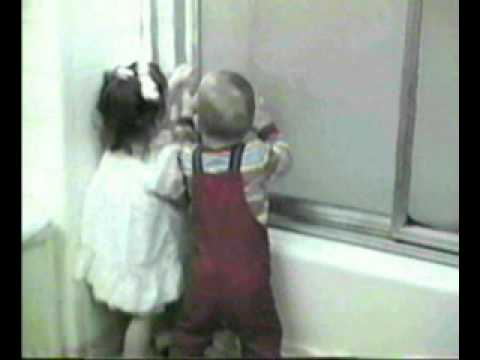 Why Friday the 13th Is Unlucky
fuckyeahnightmares: The sixth day of the week and the number 13 both have foreboding reputations said to date from ancient times. It seems their inevitable conjunction from one to three times a year (there will be three such occurrences in 2012, exactly 13 weeks apart) portends more misfortune than some credulous minds can bear. According to some sources it's the most...
When you don't have signal on your phone and you...
crimsonaddiction: Need a laugh? Click here! I do this… A lot
As if things couldn't get any better....
So apparently going to Hell isn't the worst thing that can happen to a hunter. I mean, yeah, going to Hell is pretty far up on the "bad" list, 'specially when you manage to come back, but DAMN. For me, at least, this is worse than that. In a very different way. So Jo's, err…. Got my bun in her hot ass oven? Does that even make sense? [Curls my lips upward] Bad analogy, but...
1 tag